THE FALL PARADE OF HOMES IS
October 21, 22, 28, 29
Homes Open 1 – 5 pm
New Homes now updated!

Welcome to the Parade of Homes presented by the Home Builders Association of Jackson. Our Parade offers something for everyone. The Parade showcases new construction homes built by some of the finest builders in Madison, Rankin and Hinds Counties in Mississippi. You will see the latest in technology, designs, and innovative concepts as you tour our Parade. Through the Parade, we show that we are one of the leaders in the residential housing industry.
We are proud of our builders and associates who have worked hard to show you their best. Starting in the early 50's, the Parade of Homes is a scattered-site tour of new construction homes in the Metro Jackson Mississippi area. With homes in many price ranges, the Parade is the perfect source for anyone in the market for a new home, or as a resource for learning about current trends in the building industry (architecture and interior design.)
The Parade is a great opportunity for house hunters in the Metro Jackson area to see some of the area's finest homes. Several price points and design styles will be featured, but it's also a great place to get remodeling or redecorating ideas if you're not yet ready to purchase.
Search for your new home!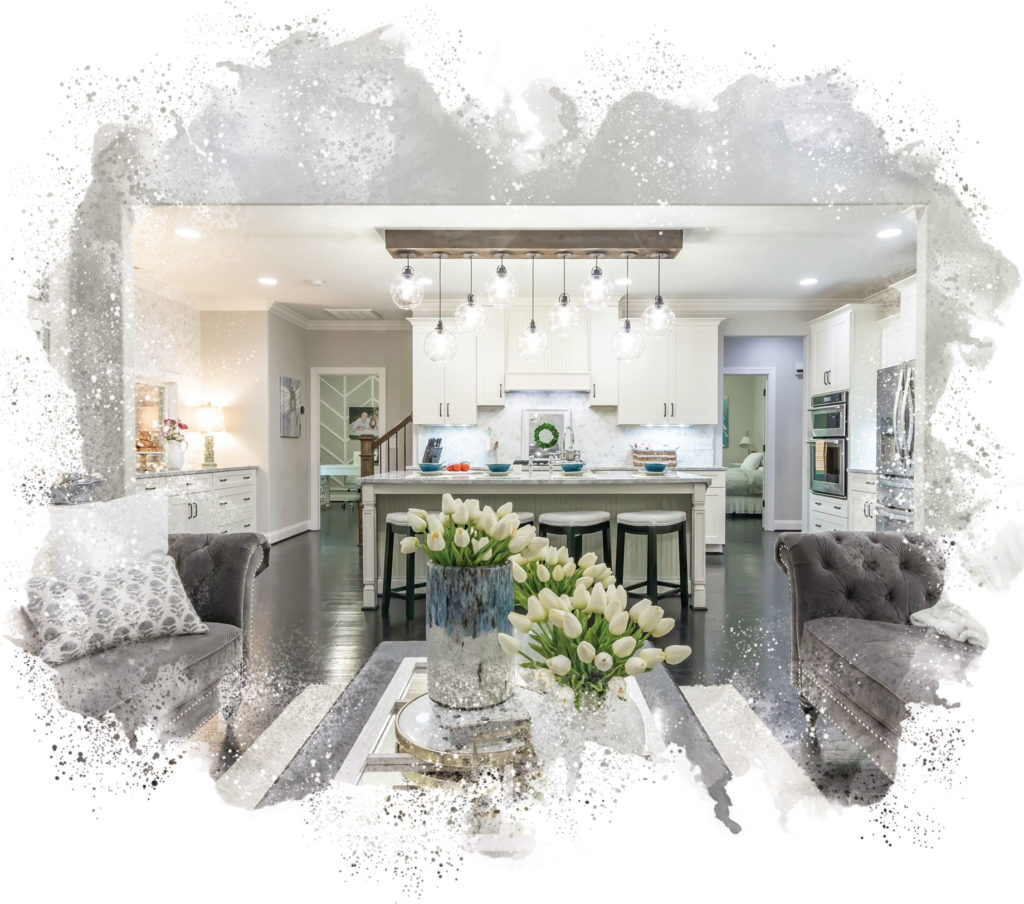 GUIDE TO BUYING A NEW HOME
Buying your first house is very exciting. But financing your home purchase can be a daunting experience. In both cases, do your research and shop carefully to ensure you find exactly what you want and need.