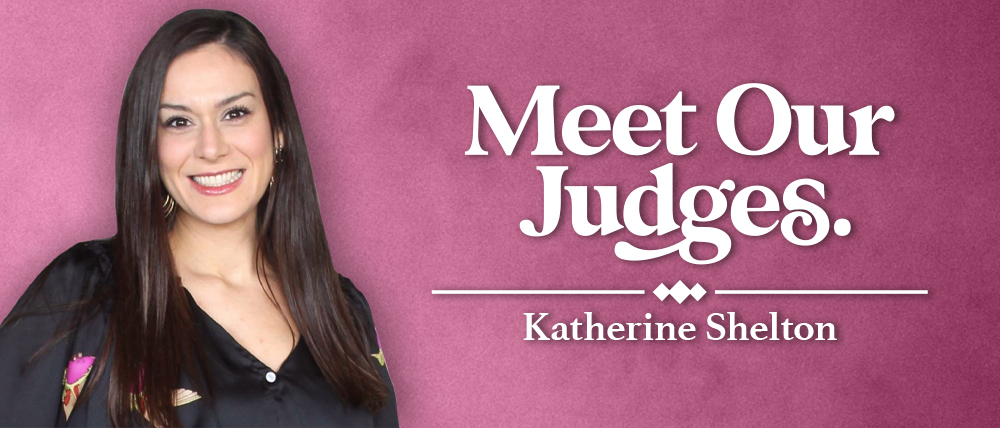 Katherine Shelton, interior designer and owner of Halo Home + Design in Flowood, MS, graduated from the University of Southern Mississippi with a degree in Interior Design. She has 18 years experience as an Interior Designer in the Jackson metro area and beyond. Katherine has a passion for design that is ever growing, which she attributes to her love of travel and the arts, her attention to detail, and her goal of making each one of her clients happy with their completed projects.
Katherine has worked in many areas of the design field, from commercial design, sales and marketing, to residential design, which she most enjoys. Katherine has found that residential design is most fulfilling because she gets to know her clients personally through helping them with their homes. She is able to provide her clients with the most upscale designs through her ability to listen to their individual needs and apply that from start to finish of each job. For Katherine, creating beautiful interior spaces is what she most loves. Katherine's business base is mostly from referrals and repeat clients. She credits this to the lasting relationships created on such a personal level during the design process of each and every project.
Katherine is the mother of three fun boys, Christian, Robert and Garrett, and wife to her loving husband, Rustin. When she is not working she enjoys boating, baseball, and dining out with her family and friends.
– Katherine Shelton, Halo Home + Design
 (601) 213-8759 • katherine.halo.home@gmail.com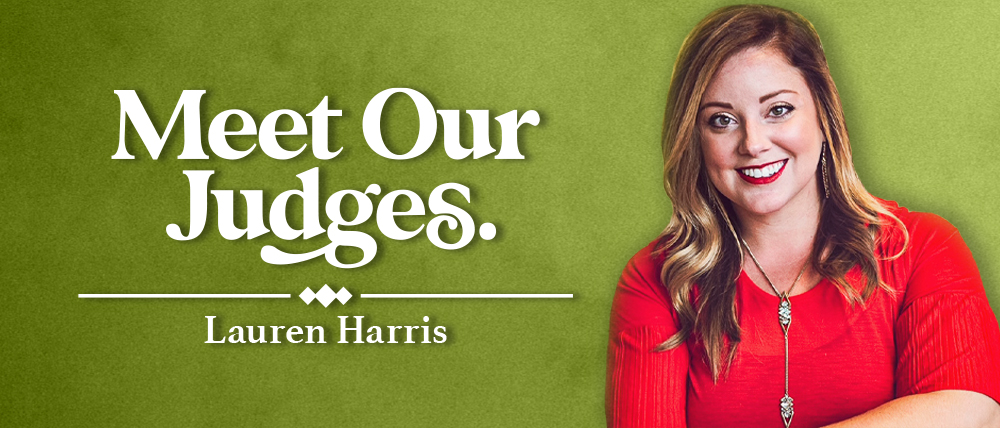 Lauren Harris is an interior designer for her own business LRH Design Co., as well as a full time marketing specialist with Ashley Furniture Industries Accessories Division. Lauren is a graduate of Mississippi State University with a B.S. in Interior Design from the College of Architecture, Art & Design. She also holds a minor in Art and enjoys painting during free time.
With a background in hospitality, commercial and residential design; lighting and drafting floor plans, Lauren is able to bring a vast range of knowledge to her design projects.
First and foremost, Lauren's approach to her projects is to really zone in on what the client needs out of the space and dig into their personal style and tastes. In doing so, she is able to create an environment that is not only aesthetically pleasing, but also highly functional.
Of all the steps of the design process, one of her favorites is seeing the clients joy and pleasure using the space after the completion of the project.
Lauren is returning for the fourth straight season as a Parade of Homes judge. Her keen eye and knowledge of interior design gives her the right perspective when judging our spring homes.
– Lauren Harris, LRH Design Co.
  (601) 939-6288 • harris.laurenrae@gmail.com